Year 2 2018 - 2019
Welcome to Year 2.
This is your news and information page for year 2. In September we held a welcome metting for all families with the important information about year 2. The presentation can be downloaded in the link below.
Throughout the year we will be adding information.
This will include curriculum information, slides from presentations, news stories, photographs etc. Our curriculum map can be viewed by clicking on the attachment below.
Don't forget to visit the curriculum section of the school's website for more information on our core teaching.
Your teachers for this year are;
2A - Mrs.Johnson and Mrs. Senior
2B - Miss. Mulheirn
2C - Mrs.Malloy and Mrs.Price
2D - Mrs Cameron-Ivanov
Your teaching assistants are;
Mrs.Evans, Mrs.King, Mrs. Stewart and Mrs. Hewson
Please click on the links above to find information.
Our weekly timetable
| | | |
| --- | --- | --- |
| Day | Event | Clubs |
| Monday | Reading homework to be returned daily. | |
| Tuesday | | |
| Wednesday | Maths and spelling homework to be returned. | PE for all Year 2 |
| Thursday | | |
| Friday | Spelling homework is sent out. | |
Homework
Every Friday the children in Year 2 will be given maths and spelling/grammar homework. This homework must be returned by the following Wednesday. There will also be optional online homework on My Maths. The children will be given a password for this once they have been shown how to use it in school.
Click the picture below to link to the MyMaths site.
Reading
We would encourage children in year 2 to read every day and suggest that reading is a minimum of 4 times during the week. The children can change their books every day and we would ask that parents make a comment and sign their reading record books to communicate with the teacher. Teachers will check and sign reading record books once a week. Each week there is a space for the children to make a comment on what they have read. Some suggestions would be:
What has been your favourite story this week? why?

Describe one of the characters.

Draw a picture of your favourite part of the story.

Write down any unusual or tricky words that you have learnt this week.

Non-fiction - Write down an interesting fact from your book.
INN-spectors Christmas Celebration
The children have been learning the songs for their Christmas celebration. Please go to the year 2 autumn learning page to listen to these exciting songs and use them to practise at home.
Year 2 will be performing 'The INN-spectors' at Claremount Church on Friday 14th December at 2pm.
We ask that a maximum of 2 people per child attend the performance. This is to due to space retrictions in the church.
Thursday 20th December - Christmas Party
We will be having a Christmas party on the last day of school. Children are invited to wear their own clothes or Christmas jumpers and bring in a donation for our Christmas charity 'Save the Children'.
RESPECT and Behaviour
During this half term the children will be learning about the word EMPATHY and what this means to them. They will be thinking about how they can use empathy to understand the situations they will face, to overcome difficulties and to help them to progress academically and socially. Each week the teachers will nominate one child that they have noticed showing empathy. These children will be known as our 'Learning Heroes'. They will receive a special certificate in assembly and will have their picture displayed on the wall.
During the first week back at school the children will discuss their own roles and responsibilities with regards to their behaviour and conduct in school. It has been a very positive way to continue the school year with the children keen to follow their charters and stay in the positive behaviour zones.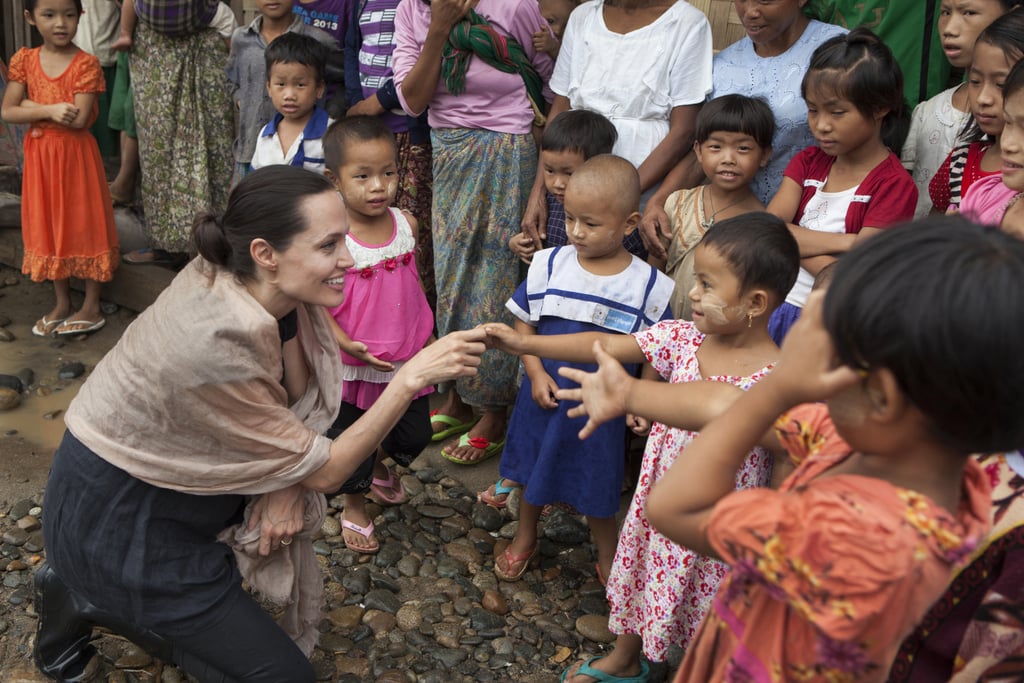 The children will be learning about Angelina Jolie. She is the Goodwill Ambassador for The Office of the United Nations High Commissioner for Refugees (UNHCR), in Geneva, to help educate the public not only about the plight of refugees, but also about the perseverance and courage they show in overcoming all odds to rebuild their lives. She is a person who displays a lot of empathy towards others, trying to help others in need around the world..
You can find out more here:
http://www.worldrelief-fund.com/37/angelina-jolie-charity-work.html
Year 2 curriculum
The children will begin their literacy work this term by looking at animal poetry, 'Wild' by Emily Hughes , recounts of real events and 'Traction Man'. The children will then create their own adventure story. Why not take a trip to the library and read as many adventure stories as you can find?
The children will also be learning about the history of transport.

For more information about our trip to Liverpool next week, please see the trip page.
We will be finding out about George Stephenson who developed the 'Rocket', an early locomotive.
http://www.bbc.co.uk/schools/primaryhistory/famouspeople/george_stephenson/teachers_resources.shtml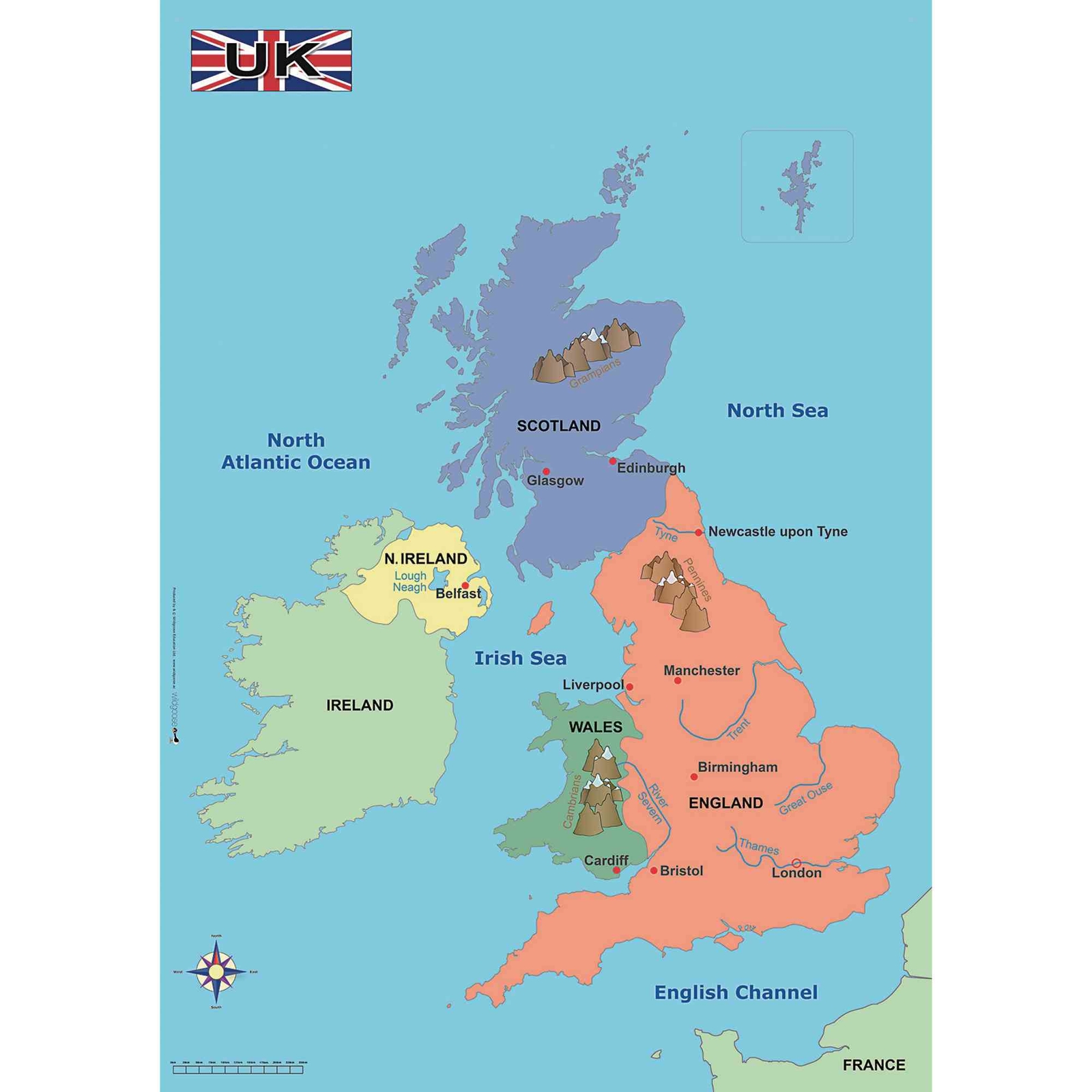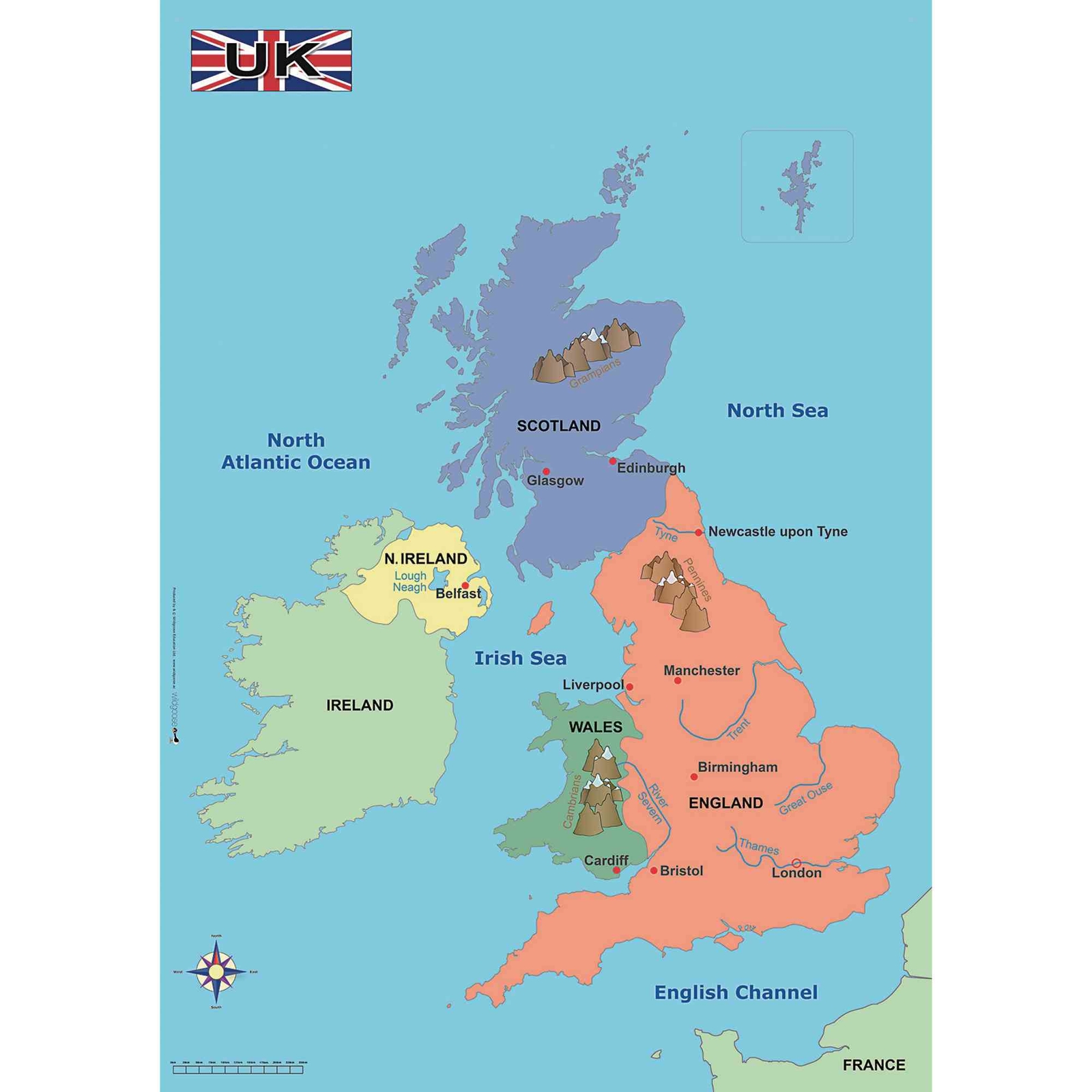 The children will be learning about many aspects of the United Kingdom, from foods, to capital cities, to national symbols.
Where have you visited? What is your favourite food from each part of the UK?
Parent's event
During the first half term there will be an opportunity for parents to come into school to meet the staff and find out more information about what we are working on in year 2. Our first information meeting for parents meeting will be on Tuesday 11th September at 5pm. If you are unable to attend this meeting the notes from it will be placed on the school website.
Files to Download
Year 2: St George's News items
Year 2: Blog items
There are no blog items to display
Year 2: Our Gallery items
There are no Our Gallery items to display
Year 2: St George's Calendar items